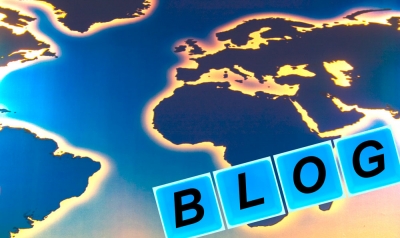 Dear readers,
Thanks for taking the time to look at my blog. I'm a British translator and editor and am going to be writing here about a variety of subjects concerned with what I do at Amper Translation Service, a small agency I run that is based in South Germany:


translation and editing work


the tools I use (particularly software)


the other resources that help me in my work


training for translators


and various other topics related to what I do.



It's going to be a broad mixture of things: business topics, using technology, training events, book and product reviews, news and current affairs.
I hope you enjoy the read and comment on my posts from time to time – I'd like to hear what you have to say. Feel free to reply in German or English.
Regards
Carl
P.S. To find out more about me, take a look at my website or view my profile on LinkedIn.
---